ISP & Networks

Fibre Internet Services with unlimited data

No contracts, no minimum term, no install charges

Business grade High Speed Network Services (HSNS) & uncontended UFB

Managed Networks & Firewalls

Wide Area Networks (WAN's)

Network design, monitoring & management

VDSL & ADSL copper circuits
Internet Service Provider (ISP)
STROBE provide Fibre Internet Services with unlimited data, no contracts and no minimum term
STROBE provides Internet data circuits for business … whether you're looking for a fibre connection or uncontended business grade Internet – we've got you covered
All STROBE Internet connections are monitored 24/7 and because we're an Internet Service Provider for businesses only you'll always get immediate support without being stuck in those painful queues … unlike the large ISP's
We don't lock you into a minimum term contract, we don't charge for installation, we don't cap data usage, we don't throttle speed … no restrictions at all, just clean, country wide Ultra-Fast Fibre as it should be
We manage fibre installations end to end from provisioning to install and circuit activation this ensures a seamless delivery for customers with one single point of contact – us
Fibre customers can choose their preferred bandwidth and we provide recommendations based on your business size and Internet requirements
If fibre hasn't been provisioned in your area as yet then we offer copper broadband alternatives … VDSL and ADSL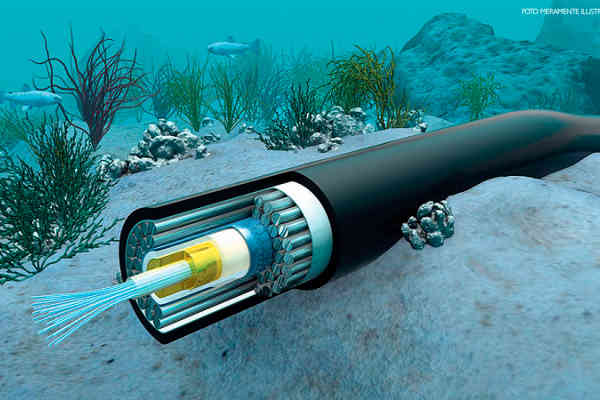 If you're a business customer looking for a reliable, stable & fast Internet connection then give us a call today to discuss your options
Internet Features & Options
| | UFB Fibre | VDSL | ADSL |
| --- | --- | --- | --- |
| Bandwidth (Mbps) | Up to 950 | Up to 50 | Up to 20 |
| Business Grade Firewall | | VDSL Router | ADSL Router |
| Static IP Address | | | |
| Unlimited Data | | | |
| No Contracts or minimum term | | | |
| No installation charges | | | |
| No traffic shaping / throttling | | | |
| Monitored connection | | | |
| Managed Firewall | Optional add on | Optional add on | Optional add on |
| Managed VPN | Optional add on | Optional add on | Optional add on |
| Internet Redundancy (HA) | Optional add on | Optional add on | Optional add on |
| Internet Proxy Server | Optional add on | Optional add on | Optional add on |
| Internet Content Management | Optional add on | Optional add on | Optional add on |
Business Grade Internet Circuits
For businesses with extra high data volume and dedicated high speed Internet requirements we recommend discussing our business grade Internet services
Offering committed information rates (CIR's), dedicated bandwidth with no contention or congestion … our business grade circuits are the way to go for guaranteed download and upload speed
A consistent high speed business grade, pure Internet link is perfect for larger Internet data volumes, latency sensitive applications, video conferencing and enhancing your business productivity
Offering both High Speed Network Services (HSNS) and uncontended UFB Fibre Broadband – these services provide the best in performance and reliability with plenty of capacity should you ever require an upgrade
Business Grade Internet Features
No contracts or minimum term
Dedicated, uncontended bandwidth

Network Activity Management Reports

All business grade circuits receive a feature rich firewall appliance packed with security options to secure your Network perimeter
Call us today & start experiencing Internet performance like you've never experienced it before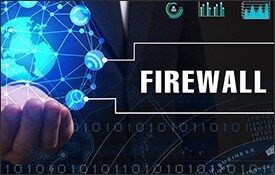 Managed Networks & Firewalls
STROBE's Managed Networks & Firewall service is aimed at customers who value Network performance, traffic optimisation and robust Network Security to reduce risk and maintain secure, reliable, optimised connectivity
We ensure your business local and wide area networked sites are performing to their capability, network and voice traffic is optimised and the perimeter well monitored and protected
Managed Networks & Firewalls includes solution design, installation, configuration, monitoring, maintenance, upgrades, management and reporting. Additionally, our Managed Firewall service provides pro-active event monitoring, threat detection and response management to safeguard against Cyber threats
Our Managed Networks & Firewalls offering includes monitoring & management of the following devices & solutions:
Circuit & device resilience
Is your business heavily dependent on WiFi connectivity?
We come across a lot of sub-par WiFi deployments that just haven't been designed effectively to meet business requirements
Its wishful thinking to just install a bunch of Access Points and trust it will do the job … have a chat with us about your WiFi challenges and how we'd transform your WiFi into LAN performance levels
Our technical expertise in Networks & Security include industry certifications in Cisco, Checkpoint, Juniper, CISSP, MikroTik, Ubiquiti & we're currently up-skilling on Software Defined Networking (SDN)
Wide Area Networks
Does your business have multiple physical site locations? … have a chat to us about our Wide Area Network (WAN) Management
We deliver and manage multi-site inter-connectivity providing a private, dedicated WAN ensuring best in class Networking performance for your business locations
WAN's include layer 3 networking with custom CIR's, backhaul redundancy and dynamic class of service
Customers are provided with all their WAN connections, devices, ongoing management and reporting wrapped up into one single monthly charge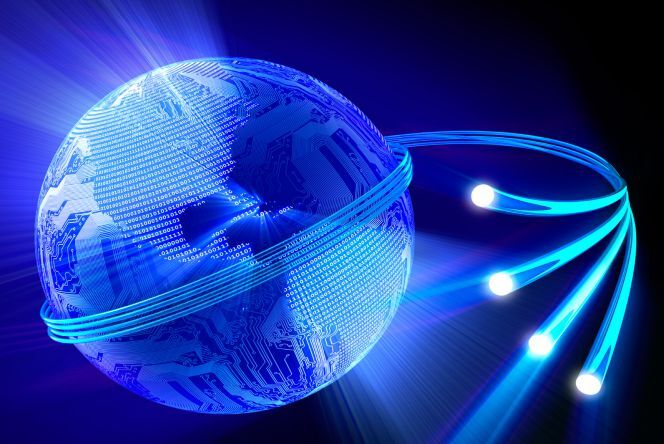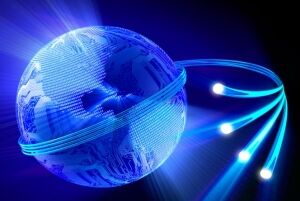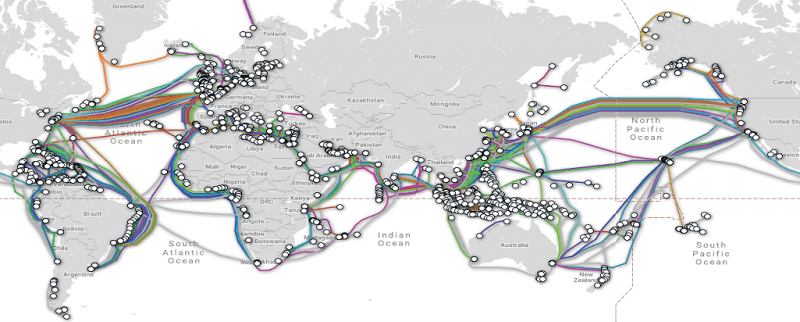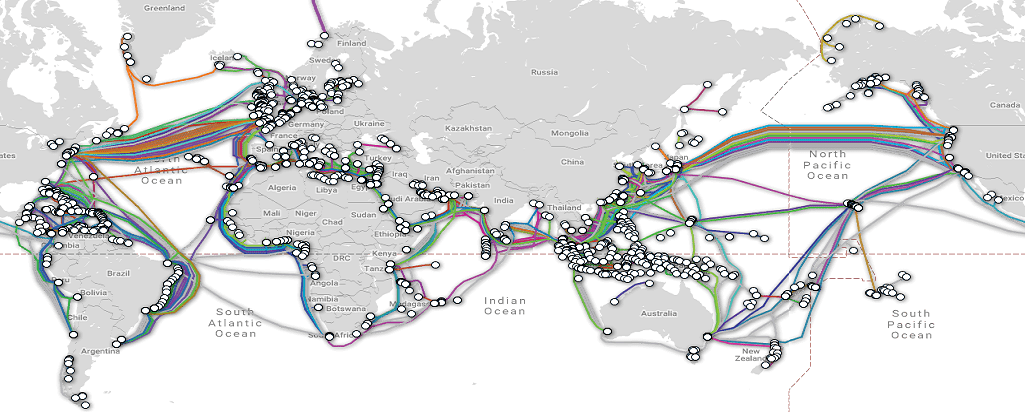 Service Portfolio
Multiple Services, 1 Service Provider … how can we help you today?
TALK WITH AN EXPERT TODAY