Cyber Security

Security Operations Management

Security Consultation, Assessments & Risk Mitigation Strategies

Network, Perimeter & Firewall Security Services

Private & Hybrid Cloud Security Management

Vulnerability Scanning & Penetration Testing

Intrusion Detection & Intrusion Prevention Solutions

End User Security Education
What is Cyber Security?
Cyber Security (also referred to as IT Security) is the practice of protecting the confidentiality, integrity and availability of business assets and systems. The term is broad-ranging and applies to everything from computer security to disaster recovery and end-user education
Cyber Security is a series of business processes and security technologies to safeguard the protection of your intellectual property from malicious threats and attacks
Current state in New Zealand
The number of reported Security breach events rises significantly each quarter in NZ. Despite most businesses not bothering to report these events – the trend is unwavering and shows no sign of slowing down. Bearing in mind that the vast majority of businesses do not report security breaches, financial losses are still in the millions per quarter and although difficult to quantify the reputational and operational impact is significant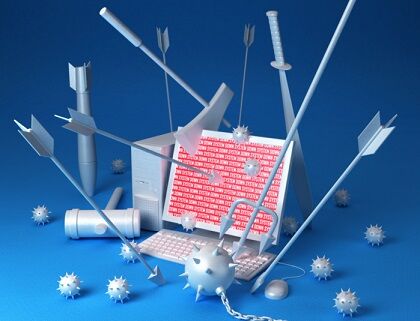 New Zealand businesses understand that Cyber Security is important and you've all heard horror stories about various attacks and even accidental data leakage here in NZ – however, the "out of sight – out of mind" mentality still exists and businesses still do not protect themselves sufficiently … if at all
When it comes to Cyber Security you're only as strong as your weakest link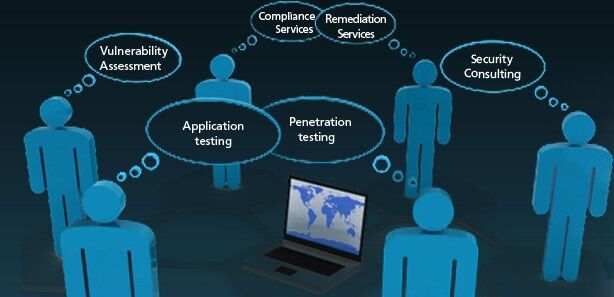 How can we help?
Being a Cloud Service Provider we know a bit about Cyber Security … in fact, security is our number 1 priority and it will remain so
Our Security expertise, principles, policies and technology that is applied to our own hosted Cloud Services can be deployed to your own IT systems and services providing a robust, managed security solution
We believe Security is a process – a mix of people, business procedures and technology striving for continuous Security improvement. It is not a one size fits all approach, nor is it a set and forget exercise … it requires a rhythm of monitoring, reporting, upgrading and testing to ensure you remain protected
Cyber Security risks are here to stay – businesses should be focused on proactive threat detection and prevention rather than reactive remediation of attacks
Quality Cyber Security involves people, process & technology … it is about defining internal business policy, educating end users, deploying appropriate security technology and having your Security monitored, maintained, reported on and managed to ensure you remain proactive, current and secure
Contact us today to discuss your Cyber Security, understand the likelihood of a potential security breach & what can be done to avoid this occurring
STROBE Cyber Security Services
Security Operations Management
End to end monitoring, reporting, maintenance and managed security operations from Cloud to the Desktop and everything in between
Network, Perimeter & Firewall Management
Focusing on prevention of perimeter breaches and security hardening of your Internal Networks
Intrusion Detection System (IDS) & Intrusion Prevention System (IPS) Management
Granular monitoring, blocking and remediation based on user and event analysis
Security Testing
Vulnerability Scanning and Penetration Testing of Infrastructure, Systems & applications to identify and remediate known and potential vulnerabilities
Private & Hybrid Cloud Security Management
Safeguarding your Cloud services and assets
Business Continuity
Plan B to maintain business operations and return to service after a security breach
Web Application Firewall (WAF) & Reverse Proxy solutions
Best practice web app security solutions
End User Security Education
Training on end user Security best practices and the implications for not adhering to those best practices
CERT NZ recently reported that scams, fraud, phishing, credential harvesting, and malware remain the highest reported incident categories (accounting for 81% of all reported incidents)
Many of these breaches can be avoided by educating your end users on basic do and dont's in their roles as PC operators … knowledge of what to look out for can be very valuable and could save your business from a security breach
Talk to us about how we approach End User Security Education and the real life examples and consequences of why your staff are vital to the success of your overall Cyber Security
Security Assessments
Security posture base-lining and consultation for on premise Infrastructure, Endpoints, Cloud Infrastructure & hosted Applications
Security Strategy
Focusing on developing security and risk mitigation strategies
Cyber Security Risks
Potential Security gaps are broad and varied – here a few common attack vectors and Security challenges
IT Infrastructure
Network Infrastructure … physical & virtual networking services & appliances
Firewall … misconfiguration, insecure perimeter devices, insecure DMZ, remote access, EDI
End Point … client PC's, mobile devices, BYOD, malware, ransomware, antivirus
Database & Operating Systems … Servers, platforms, middleware, SQL injection, Cross Site Scripting
Physical Access … lack of physical secure access controls, Internet of Things (IoT)
Software & Applications
IT Lifecycle … patch management, system updates, lack of compliance with updated security standards
Application Code … software source-code exploits
Computer Standards … lack of a PC Standard Operating Environment with non-compliant software and version controls
Web Applications … brute force attacks, CMS logon, DDoS, API security
People & Social
Phishing … & credential harvesting, spam, social engineering, impersonations, hacktivism
Internet & Email misuse … lack of web content management and filtering systems
Education … lack of end user education and security awareness, lack of business policy and governance
Data Loss Prevention (DLP) … accidental data loss or external leakage, employee data theft
Business Processes … lack of on/off boarding processes, lack of IT change control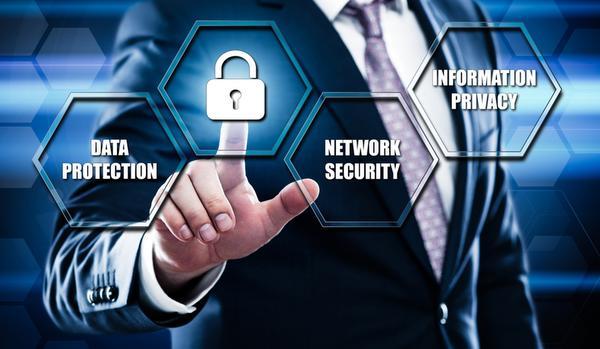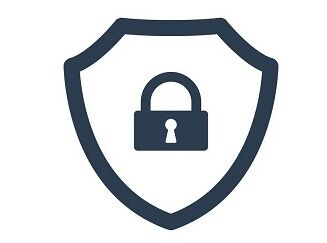 IT Administration
Authorisation … privileges, permissions and systems administration abuse, untrusted 3rd party access
Authentication & Communications … lack of encryption, lack of password complexity, password policies, password storage management and user account sharing
Service Portfolio
Multiple Services, 1 Service Provider … how can we help you today?
TALK WITH AN EXPERT TODAY